Post by Katniss on Sept 13, 2010 22:24:51 GMT 7
Michelle Ye in 'Jian Dao Zhan Shi'; portraying female version of 'Mission Impossible'
Source: Tengxun Entertainment

9th Jul 2010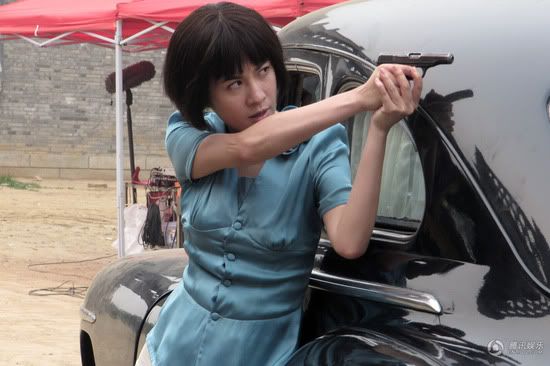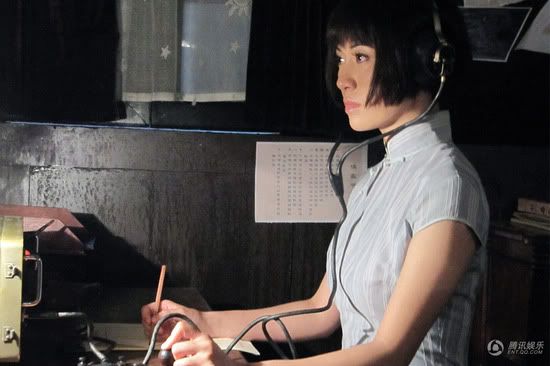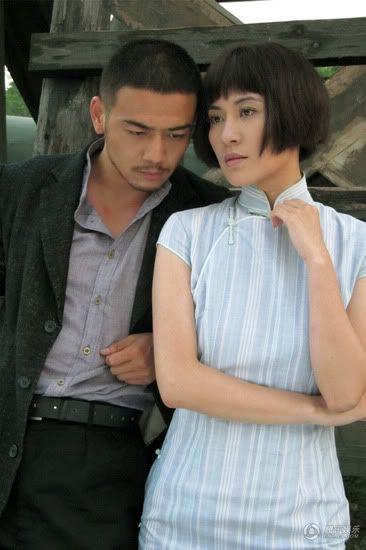 Spy war production of the year 'Jian Dao Zhan Shi' (literally: Dagger's Warrior) with producer Zhao Jinkai is recently filming in Beijing. The series will be using newly honored HKFA Michelle Ye as the female lead, who will be in war, action as well as relationship elements.
The plot is about the spying strategies during the war times, a group of youth form 'Jian Dao Xiao Zhu' (literally: Dagger's Group) to oppose Japanese' 'Ying Hua Xue' (literally: Snowflake), and began their treacherous missions of strategic wars.
In the series, Michelle Ye plays higher officer 'Ming Hui' who lost memory about her background, but is exceptionally smart and skillful, and was nominated by 'Chen Ting' (by Yang Shuo) to join Jian Dao Xiao Zhu's to oppose the Japanese. Being in the territory of a different country, the two of them went through numerous risky missions where their emotions began to develop for one another when it was revealed that Ming Hui, before losing her memory was actually Japanese' 'Ying Hua Xue' exclusive spy, and was the lover of Japanese leader, Beidaohong. Facing the two countries, loyalty, love and faith, how will the duo chose, this becomes the highlight of the series.
Michelle Ye who has just finished filming 'Choy Li Fut Fist' immediately joined the 'Jian Dao Zhan Shi' filming crew, and upon starting filming, the scene was full of action scene with bullets, continuing her image as an action actress. In the interview, this newly honored HKFA actress humbly clarified that it is with the appreciation and invitation of Director Zhao Jinkai that she has the chance to join this wartime series, accepting this '3 way spy' role. Director Zhao Jinkai who is usually accustomed in producing war theme films with male heroes, this time around focuses on female leads and is much anticipated by audience. Towards male lead, Yang Shuo, Michelle Ye is full of praises, saying he is a rare good actor to find, "He has the potential, the looks and the air, his future is bright."
---
Zhao Jinkai first attempt on feminine spy war movie; nominates Michelle Ye to lead
Source: Sina Entertainment

20th Jul 2010