Post by Katniss on Apr 9, 2009 23:09:14 GMT 7
Credits: Ezekiel Lee Zhiang Yang@Cinema OnlineMarch 30, 2009.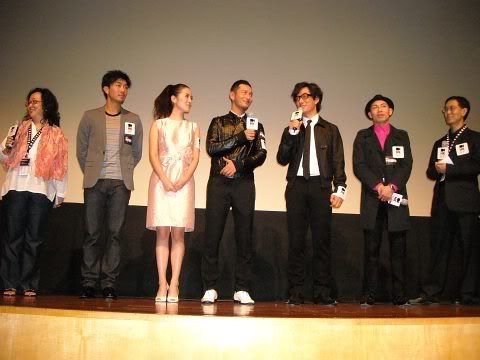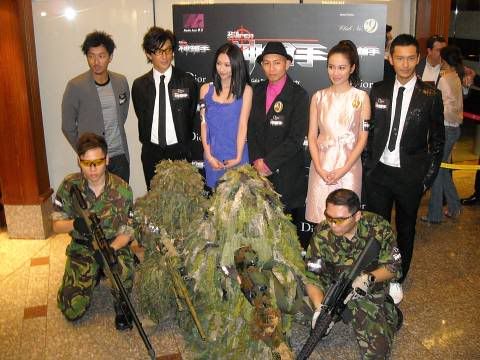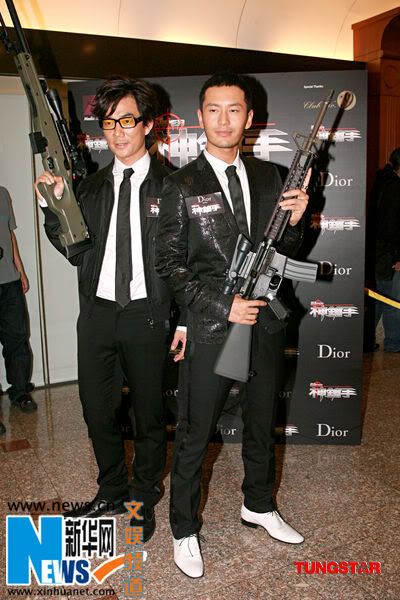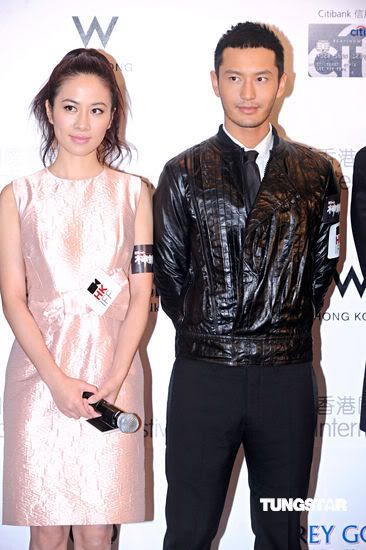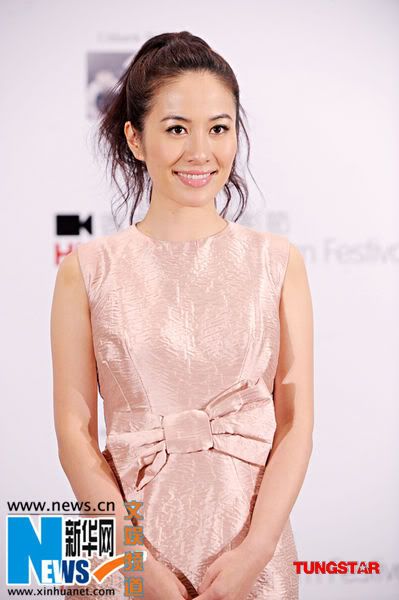 A new sniper action movie simply entitled "Sniper" is due for 9 April 2009 release in Hong Kong and 23 April 2009 in Malaysia – but the international premiere did not see one of its main stars – the scandal-struck Edison Chen.
The action movie premiered on 24 March 2009 at the 33rd Hong Kong Film Festival but while lead actors Richie Ren and Huang Xiaoming were in attendance, the exiled Canadian-born Chinese pop icon was nowhere to be seen and neither was his name mentioned. The three make up the leads for the movie as sharpshooters on a special team for the police force.
Sniper", the latest Dante Lam film ("Beast Cops", "Jiang Wu", "Twins Effect"), is widely reported to have been delayed for almost a year, due to the infamous Edison Chen celeb photo scandal which has caused producers to reshuffle and realign their marketing plans. The out-of-favour actor plays a hot-headed shooter on the police force in Hong Kong, who is caught between his fascination with a maverick ex-cop and also his loyalty to his no-nonsense team leader.
Nonetheless, there was a standing ovation at the end of the show for the director and the attending cast, who include Mango Wong and Michelle Ye.